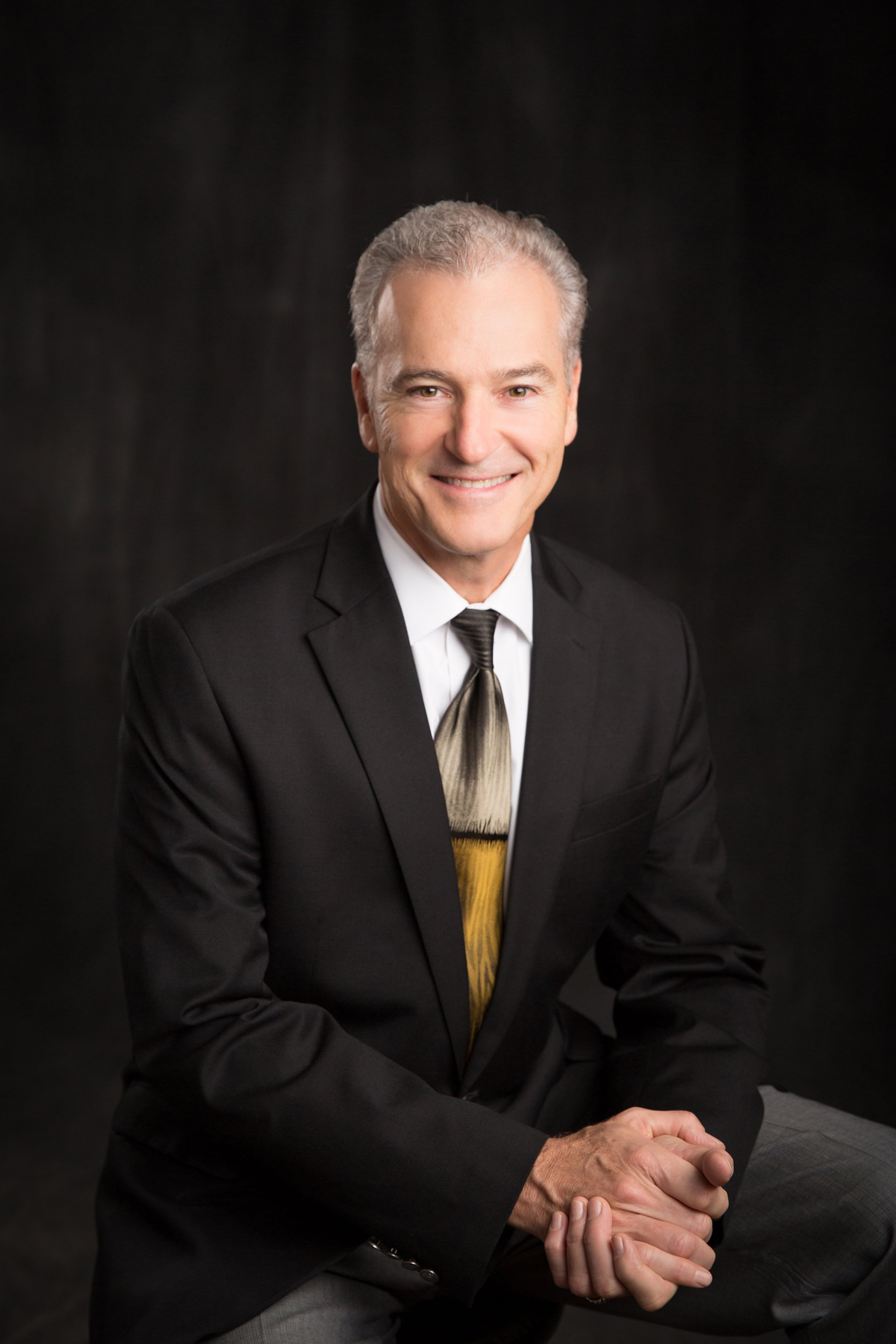 John Madeira, D.C.
Founder
Central Pennsylvania Workplace Wellness was created by health and wellness expert Dr. John Madeira. He is a Central PA native with a prestigious 30 year career as a wellness expert, consultant and chiropractor. He is the owner of Madeira Chiropractic Wellness Center, Inc., one of the most reputable wellness centers in the northeast. In addition, he is the author of three books on wellness and an accomplished speaker who gives nearly 100 presentations yearly. His professional practice is located in Hershey, PA.
Dr. Madeira presents many of the Central PA Workplace Wellness presentations personally along with the other qualified wellness professionals. Other speakers are also utilized depending on employer's location, topic of choice and preferred date(s).
Dr. Madeira and his staff have provided many wellness presentations and spinal screenings throughout Central PA including Tyco Electronics, Hershey Entertainment and Resorts, New York Life, Pinnacle Health, Members 1st Credit Unions, Lebanon Valley Bretheren Home, 193rd Air National Guard, Country Meadows Retirement Community, Advanced Conversion Technologies, Inc., Harrisburg Police Department, Goodwill Industries, PA Association of Realtors, Traditions of Hershey and Lower Paxton Township among others. He is also involved in promoting wellness in Greater Harrisburg region churches through the Fit for the King Church Wellness Program which he originated.